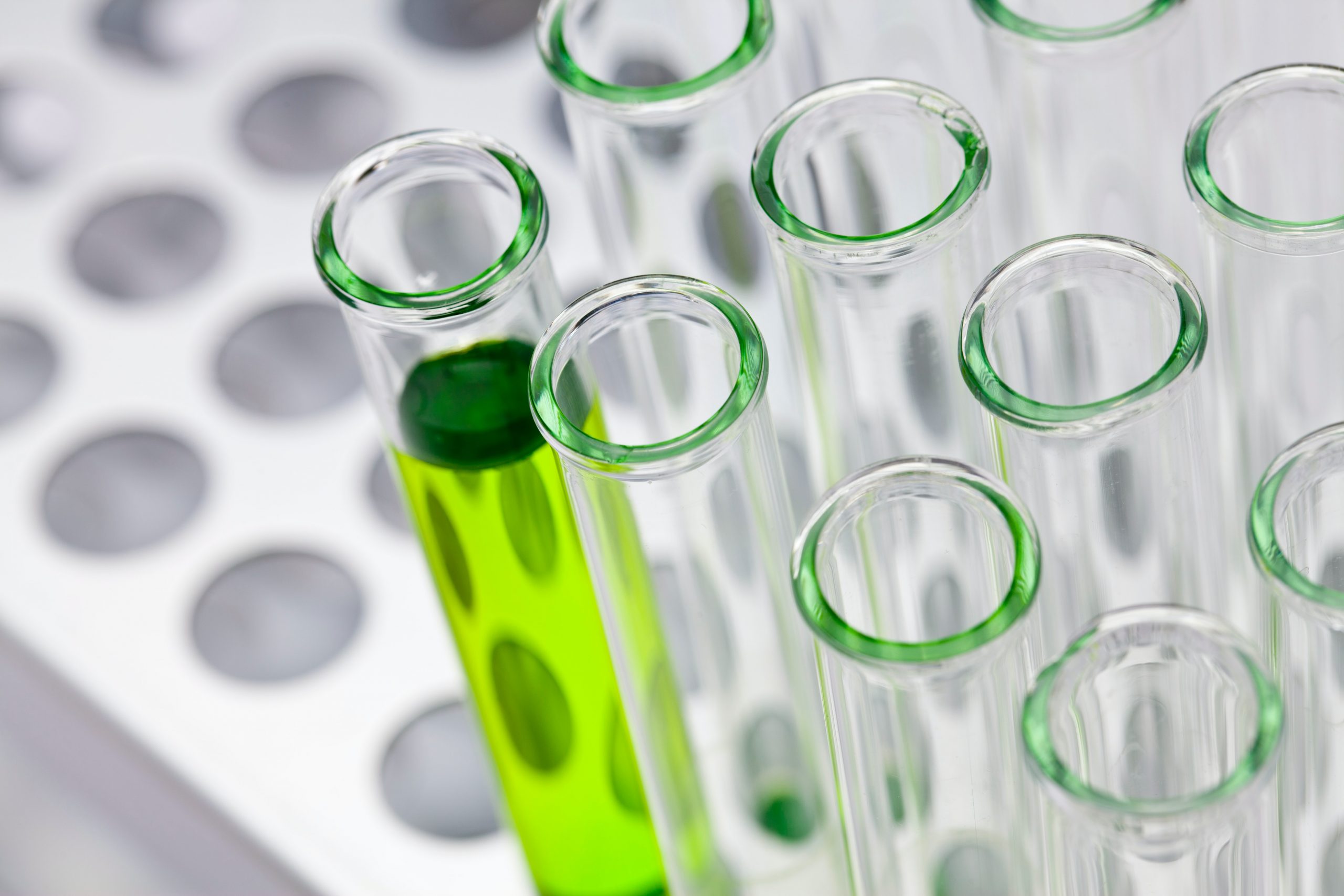 In our pilot plant, our machines and systems for new products, recipes or processes can be tested under operating conditions. In the scaled-down plants, process parameters can be optimised for up-scaling for later production.
First samples of the product can be produced or different production routes can be tested. Our specialists support you in finding the suitable process for your product. Here we can assist with our years of experience in the food, pet food, chemical or pharmaceutical sectors.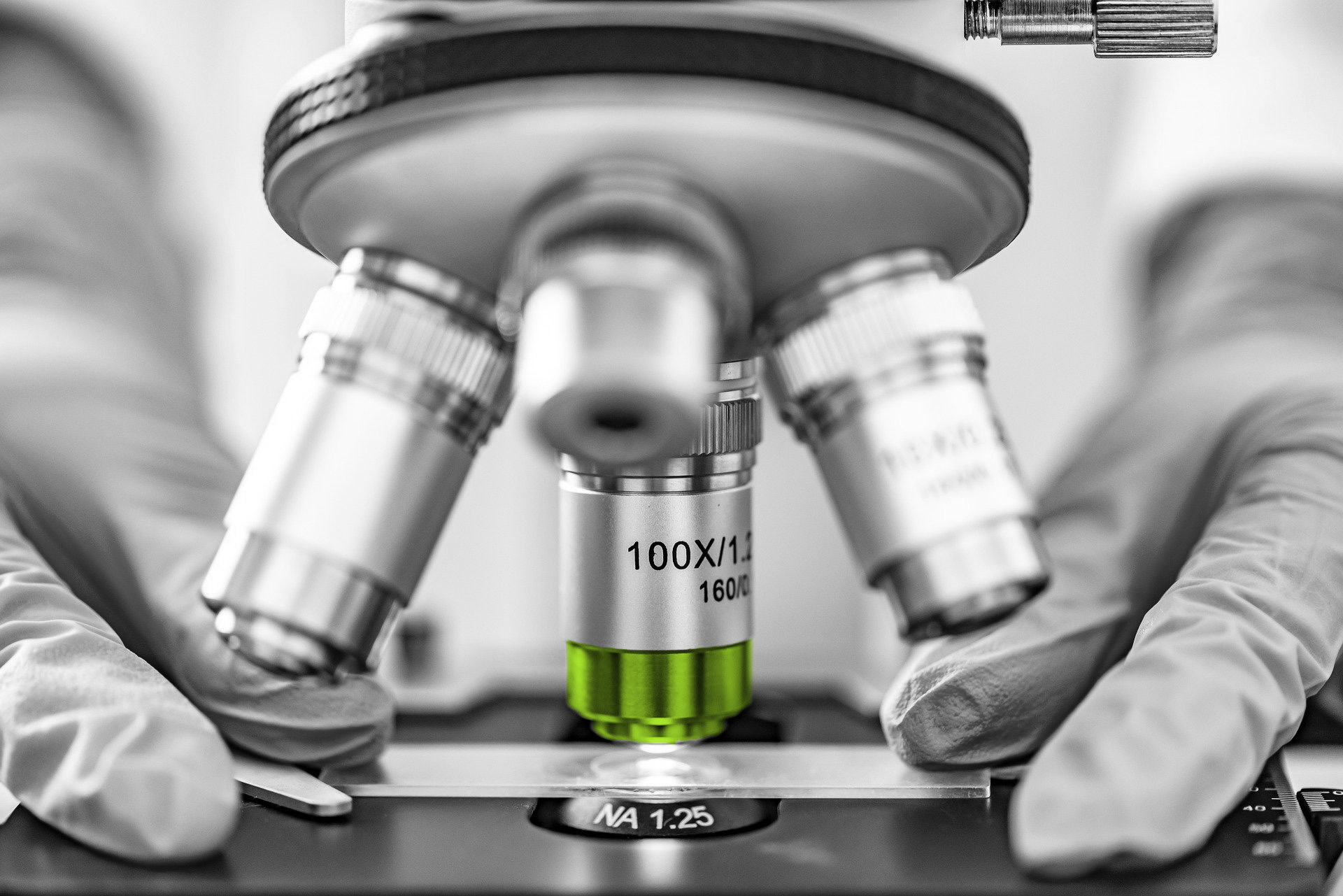 We can prototype new shapes of all kinds with our 3D printer. The material station can be loaded with up to six filaments and enables uninterrupted printing thanks to automatic material change. Since the printer has two nozzles, it is possible to print water-soluble support structures in addition to the normal filament. This makes it possible to print even more complicated geometries.