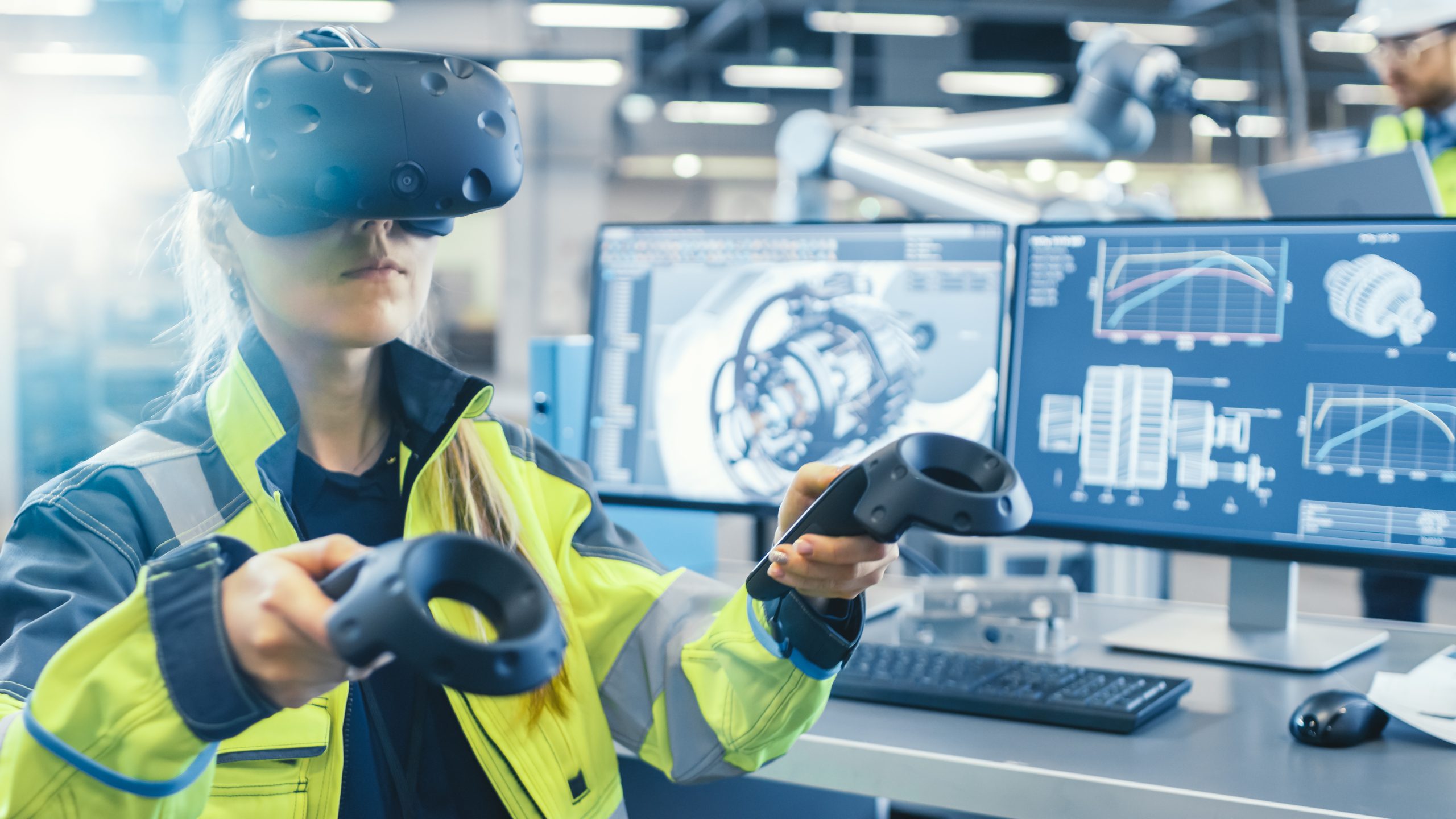 Design with our customers
At Gabler Engineering, the engineers simulate the process during the VR meeting to provide a detailed view of the design. In fact, the presentation of the design allows our customers to have a deeper understanding of the product and how it works. Thanks to this process, we can evaluate the feasibility of our products already in the first steps of their life cycle.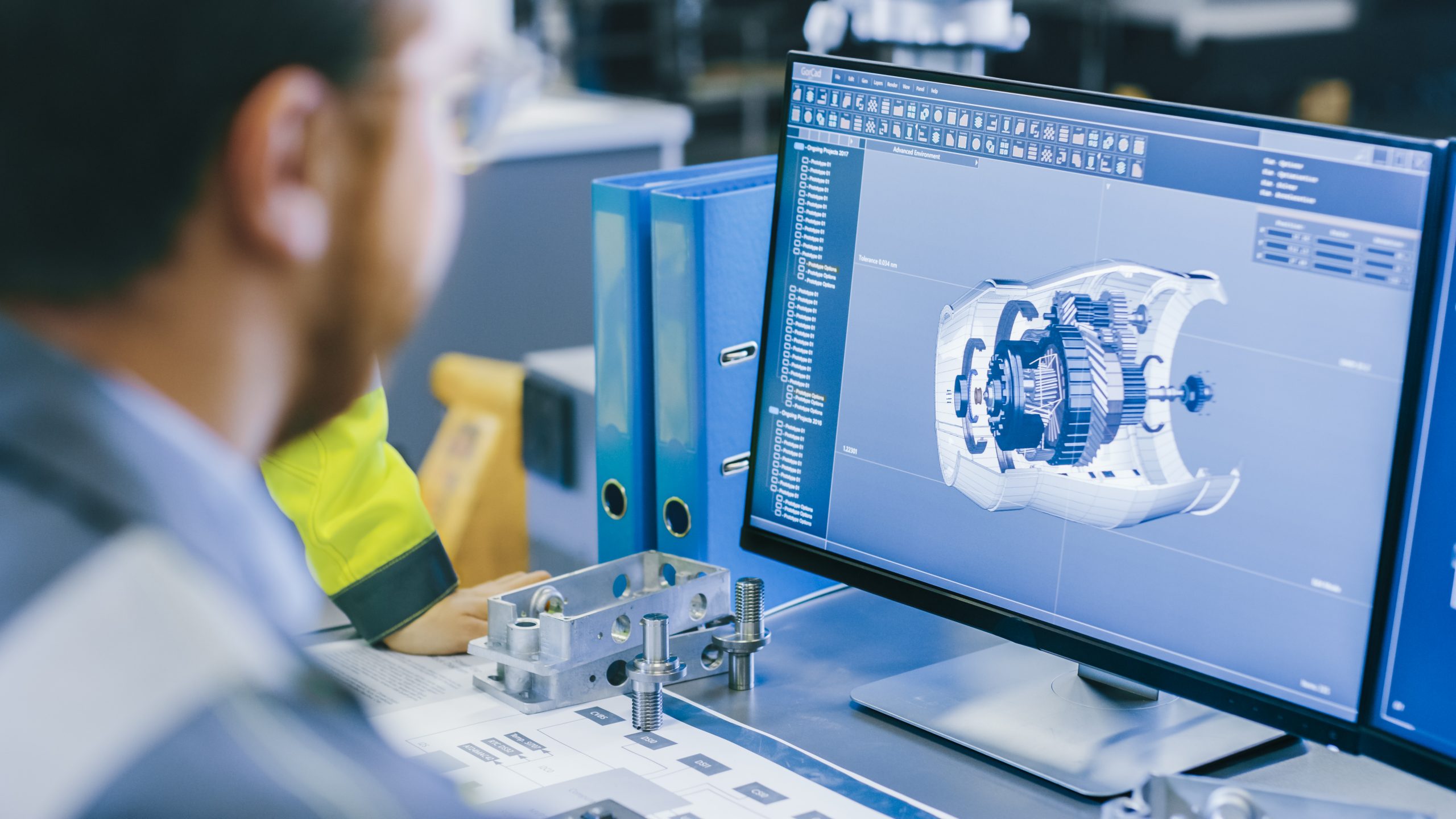 Get to know our products better
In order to provide a perfect and repeatable solution in terms of ergonomics, Gabler Engineering offers validation and operator and technician training with a VR model of the system. This allows staff to receive comprehensive explanations through dynamic sectional views of the product integrated in the customer's virtual cleanroom. Indeed, it is possible to animate and highlight machine functions or components to provide our customers with an understandable visual identification of spare parts or to discuss commissioning and safe operation at an early stage. This enables the development of state-of-the-art machines that meet our customers' requirements.
Insight into the development of manufacturing plants at Gabler Engineering