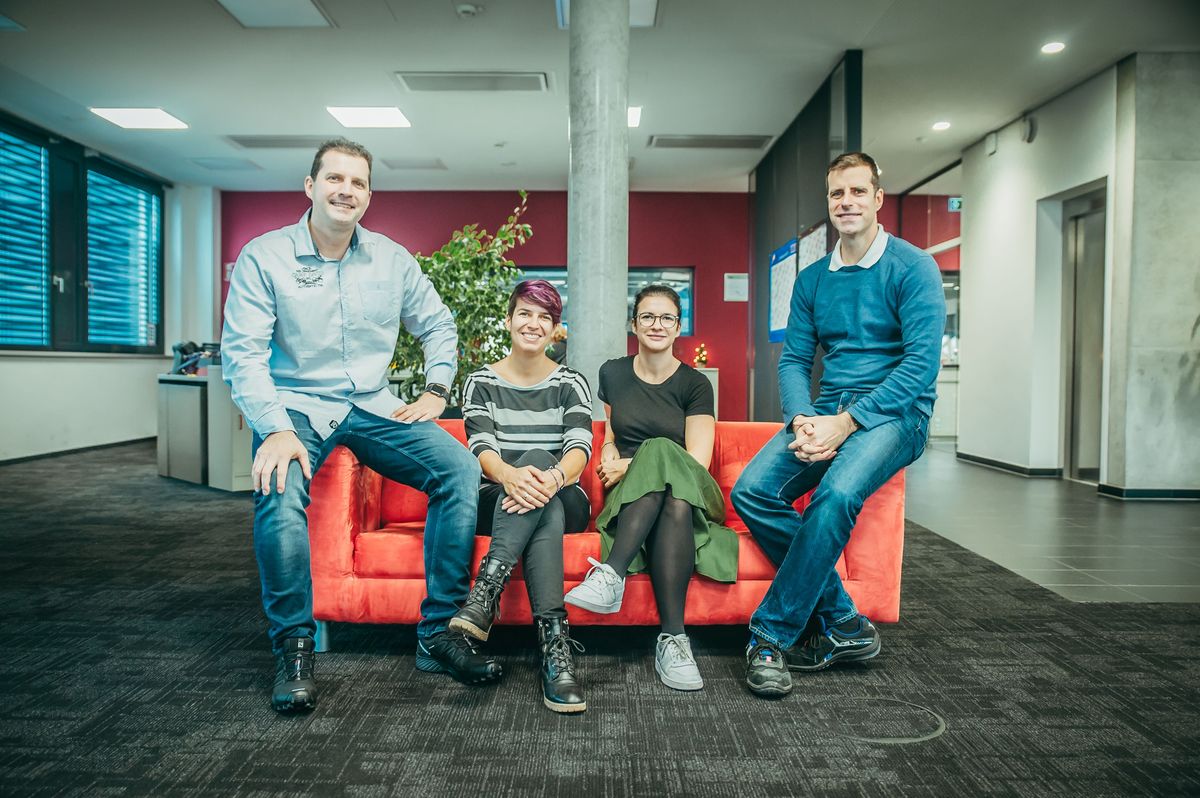 For us, tradition and innovation go hand in hand. Gabler Engineering is now in its 4th generation of family management, so that years of know-how and state-of-the-art technology are guaranteed. Our products are known for a long machine life due to the highest quality standards.
Through our comprehensive service, we offer our customers strategic advantages in terms of production, safety and quality. This enables them to continuously improve their processes and achieve global standards.
Our vision for the future is to be on the preferred supplier list of all our customers by 2025, thereby being an important part of their growth in terms of productivity and technology.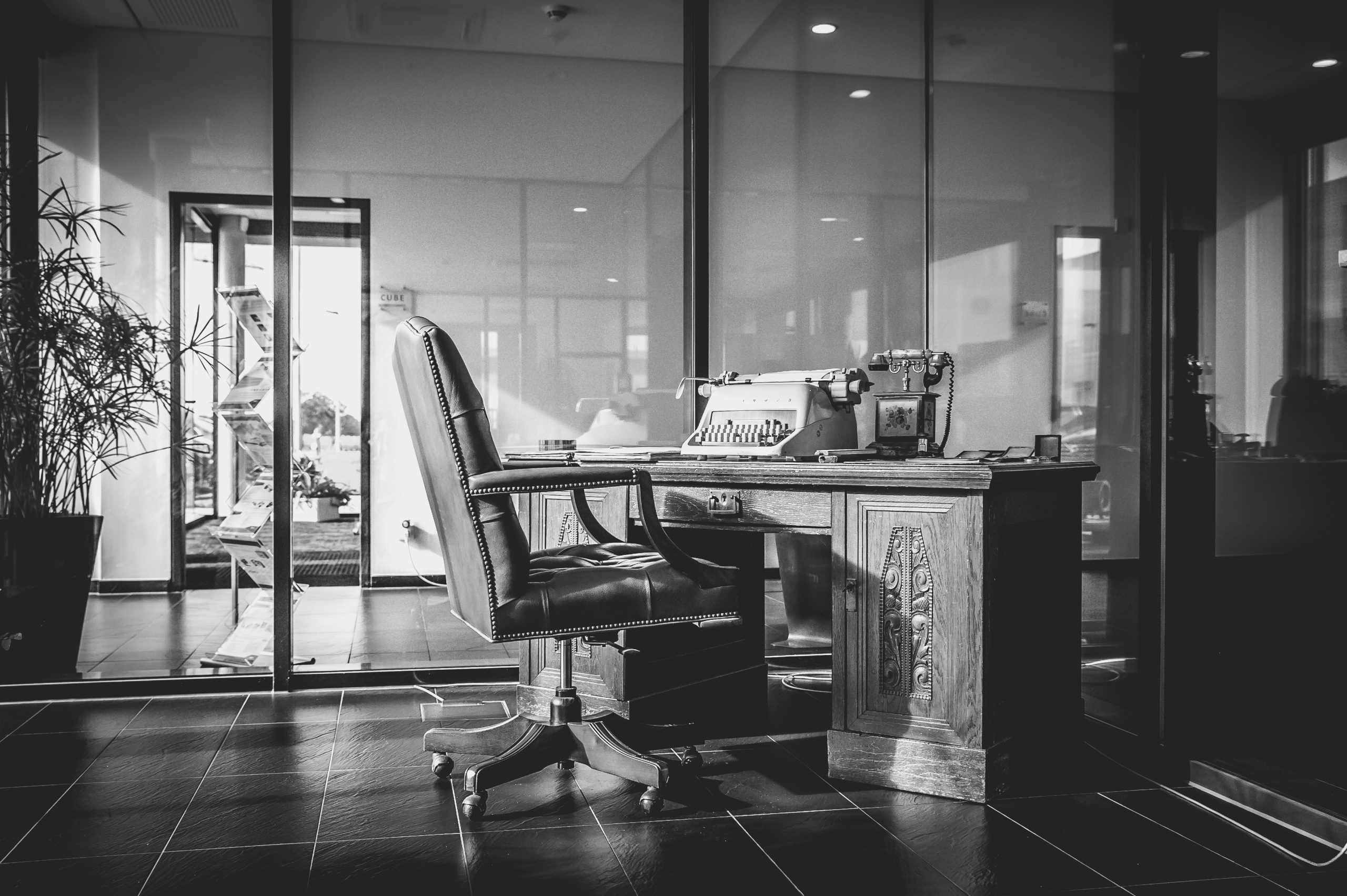 Today's Gabler Engineering GmbH can look back on the success of 4 generations. It all started with the inventor Johann Gabler. As early as 1906, he founded the first manufacturing company of industrial weaving and textile machines in Basel, Switzerland. In the second generation, with Willi Gabler, the company gained a lot of experience in mechanical engineering. The focus was placed on the manufacture of gear wheels. After Tilo Gabler took over the company in the third generation, the core business was expanded to include the development and production of equipment for the confectionery and pharmaceutical industries. We are now in the fourth generation, Gabler Engineering GmbH, represented by Patrick and Jörg Gabler. The mix of experience and innovation within the Gabler family continues throughout the team. With passion, we all do what we have always been best at and can do best: Developing, designing and manufacturing complex plants, for Germany and the whole world. Our plants are not off the peg, but always custom-made. We keep our entire manufacturing process flexible because every customer has his own requirements.
Since July 2022 we are part of Coperion www.coperion.com (see also https://www.coperion.com/en/news-media/newsroom/2022/coperion-acquires-german-food-and-pharmaceutical-specialist-gabler-engineering)